The wierd and wonderful world of shrooms...



A pic of a veil that is just starting to break away from the stalk.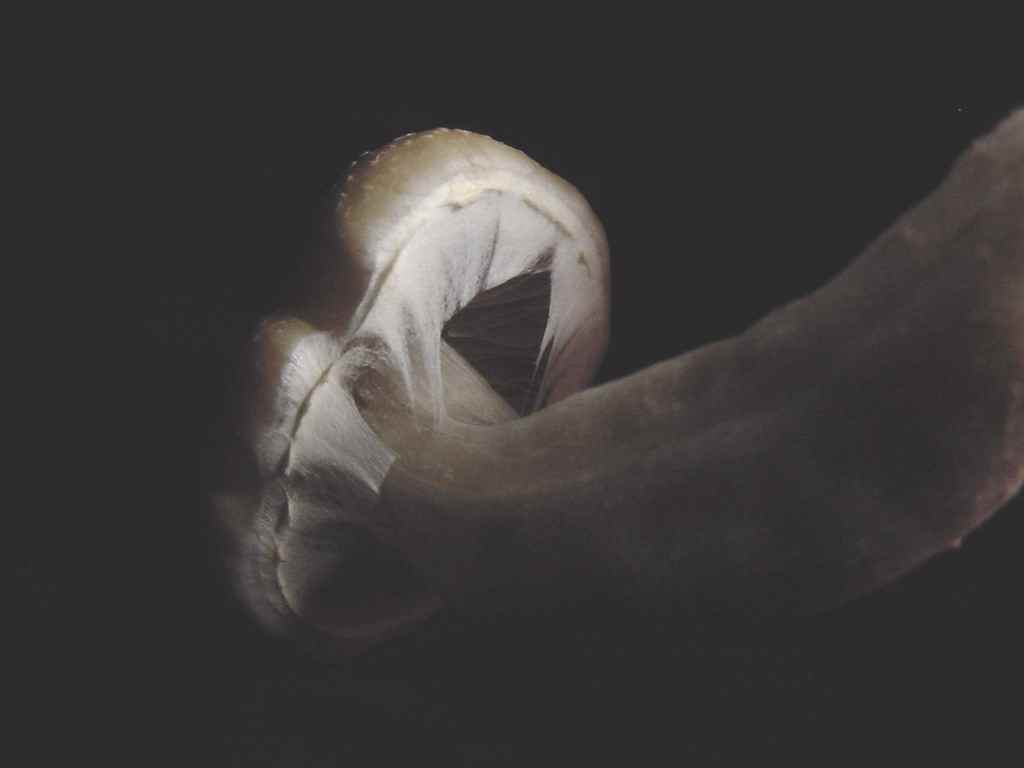 'Overlay' (top-right) A 'crust' that takes over the casing layer when a substrate has been left too long to colonise the casing.
The crust is impurvious to water and no shrooms will grow in this area. Can be overcome by 'deep-scratching' or by breaking through the layer with a sterile scalple blade.