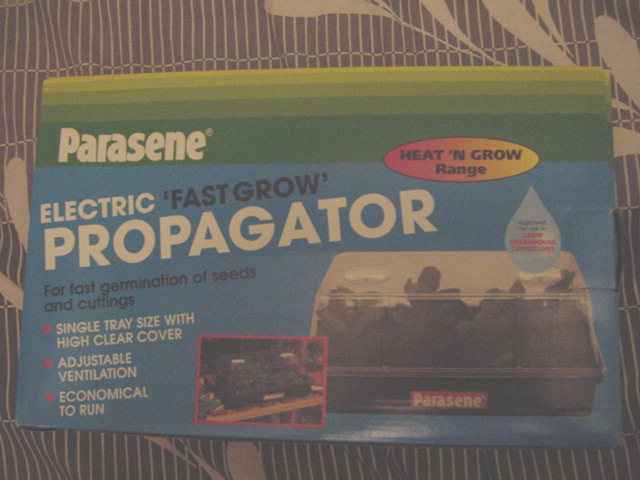 Now you have got your innoculated jars you are going to need somewhere to put them. In order for the spores to germinate and the mycelium to grow, the jars need to be in a warm (80-85F), dark place.
I have found the electric propagators to be ideal (although they can be a bit pricey), set on a timer or thermostat to maintain the desired temperature.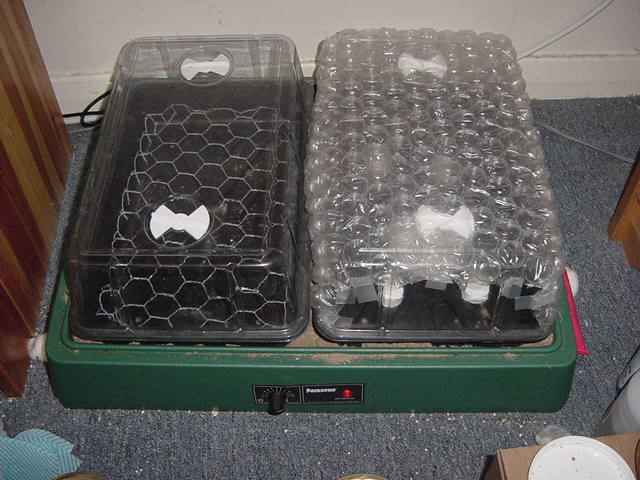 You can get these dual propagators with a built in thermostat, which are really handy.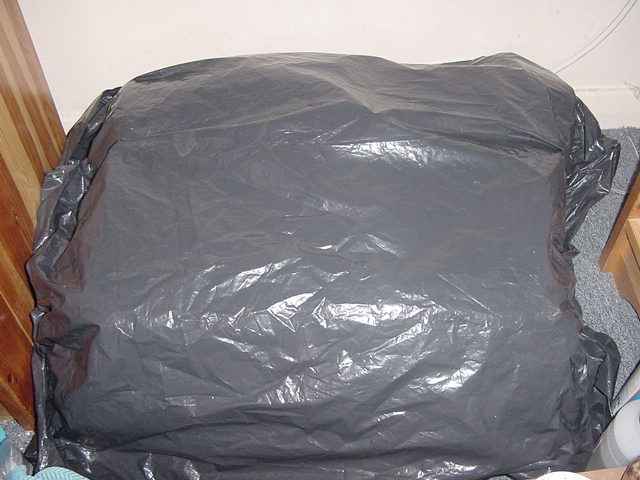 Cover it with a bin bag and you have your warm dark place!




I know these can be a bit expensive but if you have a warm airing cupboard or someplace warm where you can put them in a shoe-box. On top of your monitor, on top of the back of the fridge where the condenser is...a good source of fairly constant heat, it will work just as well. They do need to be kept warm though, otherwise they just wont grow!